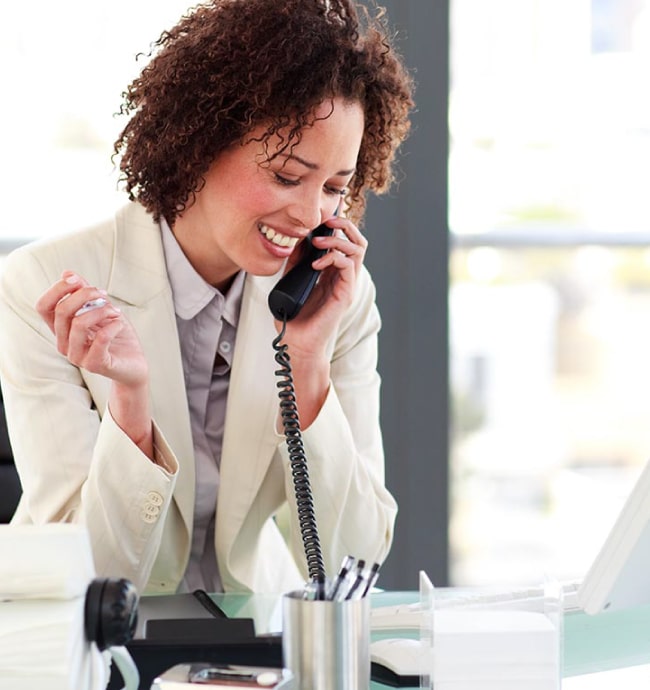 Accounting Services
Our Accounting Service includes the preparation of accurate and timely financial statements in order to provide client consultation and advice.
Current and accurate financial statements are the foundation of successful business guidance. If your current accountant prepares only quarterly or annual financial statements for your business, any advice or analysis is often too late to be relevant.
We offer cash flow analysis, reporting, and financial statement preparation to identify cost savings and added value. We can help you save money, run your business productively, train your staff, and prepare you for profitability.
Bookkeeping Services
Spend more time managing and growing your business rather than keeping up with the bookkeeping.
At Washington Woods, we free up your time by allowing you to run your business more efficiently and be able to grow your sales by focusing on the things that matter within your company.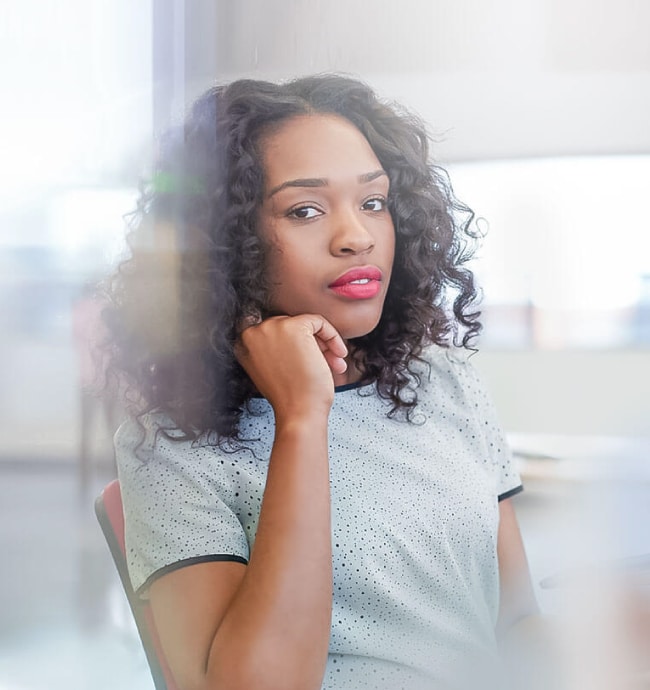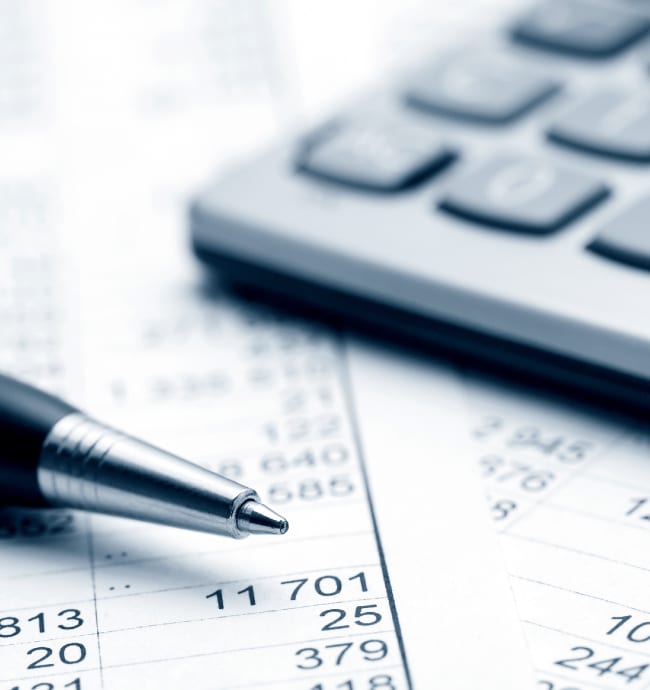 Payroll Services
Washington Woods payroll services takes the burden off of companies to let them run their business more efficiently.
By having Washington Woods managing payroll for your company we relieve the stress of making sure the proper calculations are made and ensure taxes are calculated and paid correctly.
Automated payroll with deductions for tax and benefits Tax filing where we calculate, file, deposit and reconcile your payroll taxes Flexible ways to pay your employees, including direct deposit Seamless integration with QuickBooks
Tax Preparation Services
You can count on us for accuracy, timely preparation, and we will work with you to ensure that all of your questions are answered. We can prepare your Monthly, Quarterly, and/or Annual Taxes.
Whether you own a corporation, partnership, LLC or proprietorship, Washington Woods can help you file your taxes accurately and efficiently. We stay up to date on the latest tax law changes to make sure you are taking advantage of the tax law.
Washington Woods prepares personal tax returns for our clients as well. Individual, joint filing, joint filing separately, and even more complicated returns that are particular to your own tax return needs.
Accounts Payable
Accounts Receivable
Reconciliation
Budget Forecasts
Notary Public
Tax Planning
QuickBooks Training