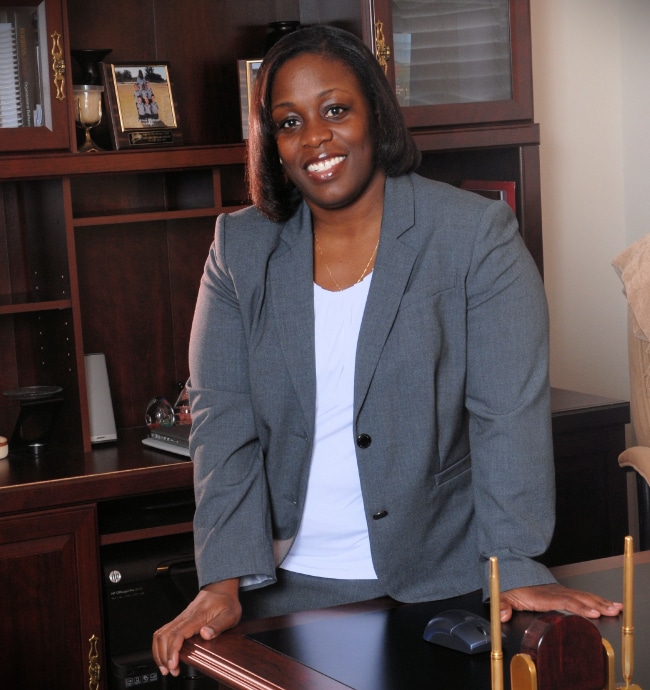 Kathrina Washington, CPA
Ensuring every client's accounting needs are perfectly handled is what I strive for daily.
Kathrina Washington, a licensed certified public accountant, has over 20 years of experience in the accounting industry, having held positions as Staff Accountant to Controller for small to mid-sized companies in both for-profit and nonprofit organizations.
She has prepared individual and small business tax returns since 1995. After having been certified as a QuickBooks ProAdvisor in 2009, she has helped many small business owners set up and organize their businesses financially.
Kathrina received a Bachelor of Business Administration in Accounting from Howard University and is a member of the American Institute of Certified Public Accountants.
I accidentally filed my taxes with a major error and owed an extra $1,500 to the IRS. They had already taken $500 of that extra amount and wouldn't help me when I called. Annette called the IRS on my behalf and had them reverse the mistake, stop future payments, and refund the $500! I can't recommend this woman enough! She is extraordinary!

Kathrina is kind and patient beyond measure. She explains what is going on and why she is choosing one option over another while speaking in a language that I always understand.

Kathrina is an excellent accountant, her work is very detailed oriented and precise. She strives to complete the task at hand with maximum results.