Accuracy
We pay attention to every detail.
The accuracy of your finances or information is of utmost importance to us. We pay attention to the details to ensure that your financial information is not just accurate, it is also current.
Integrity
Without integrity we are a failure.
We built our business on our integrity. We keep it honest and straightforward in our professional relationship with all of our clients.
Loyalty
You matter the most to us. We are with you.
Whether it is training, profit & loss, reports or financial advice, you can count on us to be there with you through it all.
Did you receive an IRS CP2000 Notice?
Find out how Washington Woods Accounting can help.
Piece Of Mind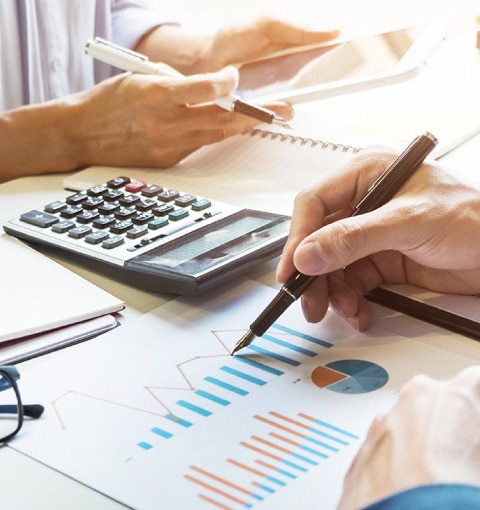 Count on us to give you peace of mind, knowing that your financial accounting needs are in the best hands. We not only care about your business, we care about your wellbeing.
Budgeting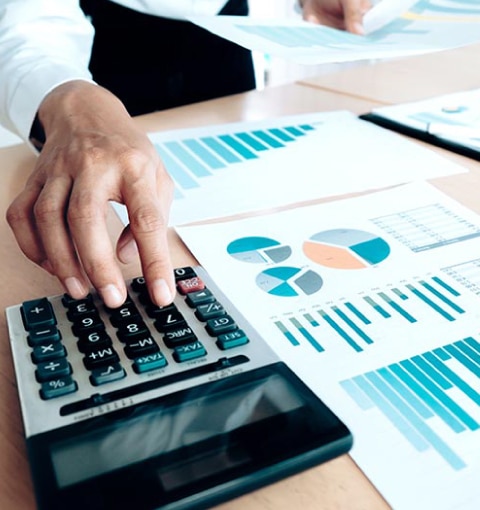 In essence, a budget is a quantified expectation for what a business wants to achieve. Conversely, a forecast is an estimate of what will actually be achieved.
Personalized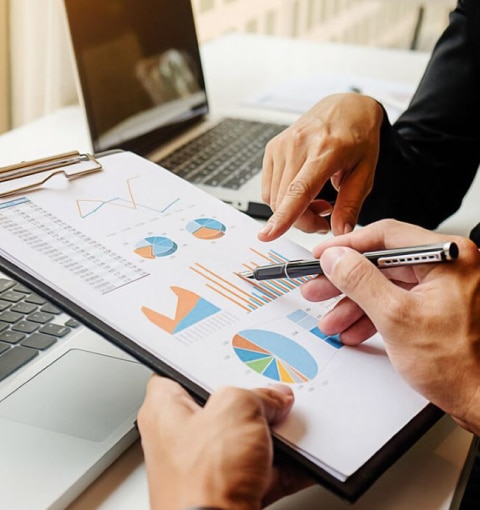 We believe in providing you with personalized, quality and timely services at reasonable fees, and always with the client's best interest at the forefront.

---
Accounting
Outsource your accounting to the experts so you can focus on growing your business and becoming more profitable in everything you do.

---
Bookkeeping
If you no longer feel like you have control of your books, we will manage your business finances and keep you on the right track

---
Payroll
We can process semi-monthly, bi-weekly, or weekly payrolls for salaried, commissioned, and hourly employees.

---
Tax Services
Our team of experienced tax professionals can represent you or your business in dealings with the IRS and state tax agencies.
Our Advantages
---
We Get Personal
We welcome the opportunity to earn your trust by delivering quality, accurate and timely services.
I accidentally filed my taxes with a major error and owed an extra $1,500 to the IRS. They had already taken $500 of that extra amount and wouldn't help me when I called. Annette called the IRS on my behalf and had them reverse the mistake, stop future payments, and refund the $500! I can't recommend this woman enough! She is extraordinary!

Kathrina is kind and patient beyond measure. She explains what is going on and why she is choosing one option over another while speaking in a language that I always understand.

Kathrina is an excellent accountant, her work is very detailed oriented and precise. She strives to complete the task at hand with maximum results.